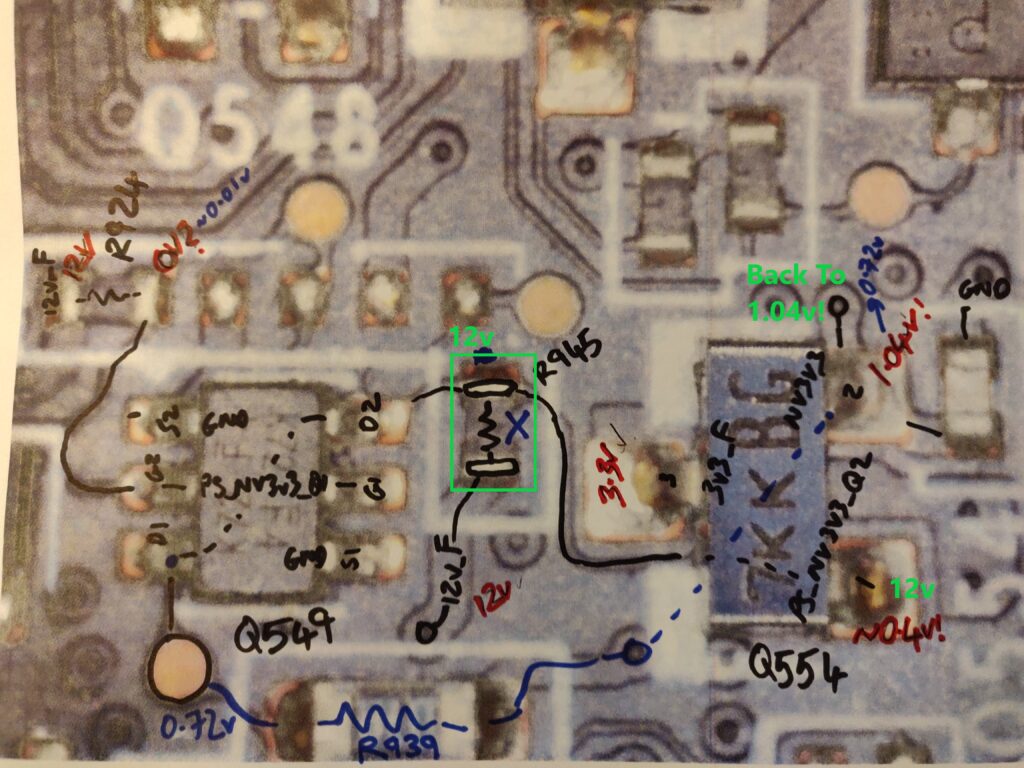 Graphics card repair. This area is just to collect my thoughts and for the personal development of my electronics skills. I buy and fix graphics cards as a hobby and for my own personal amusement and learning, I am not a professional repairer. I do sometimes sell the fixed and tested cards, but only if I am confident that the fix will last. If you find any of the content useful or need more information on any of the cards I have, please comment and I can maybe reply with readings etc, thanks!
Apologies in advance if any of the content wastes your time through incompleteness!
I am very much a learner, not an expert – it takes me time to learn. I often stop work, think, read, order parts and update later. This blog helps me park thoughts between breaks.
A lot of the content is started but not finished (yet) – I wish I had more time to complete things, but this comes after a demanding job, family, pets etc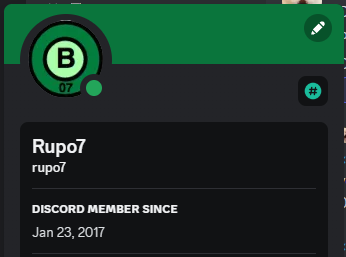 Blog feedback & repair chat contact details
If you would like to add feedback/requests/corrections on blog content, please do! I reply to comments on the pages. For advice and chatting about graphics card repair, I am a member (Rupo7) of the Learn Electronics Repair (LER) discord server https://discord.gg/rw94cAPQ I mainly work on older cards e.g. 7/9/10/16/20 series Nvidia and 4XX/5XX/5XXX/6XXX Radeon.
Disclaimer – Also, I hope it is clearly understood that if you choose to follow or repeat any of the actions or procedures on your own devices, then please do so with due care and attention and at your own risk. Many of the repairs or repair attempts could result in damage to your own equipment and/or personal injury.
Related Pages
Cards by Type
Please see this area for the main graphics card repair categories
Graphics card Parts Inventory
Repair Guides and Procedures
Tools
Work Pipeline
List of graphics cards to process Repair Work Pipeline